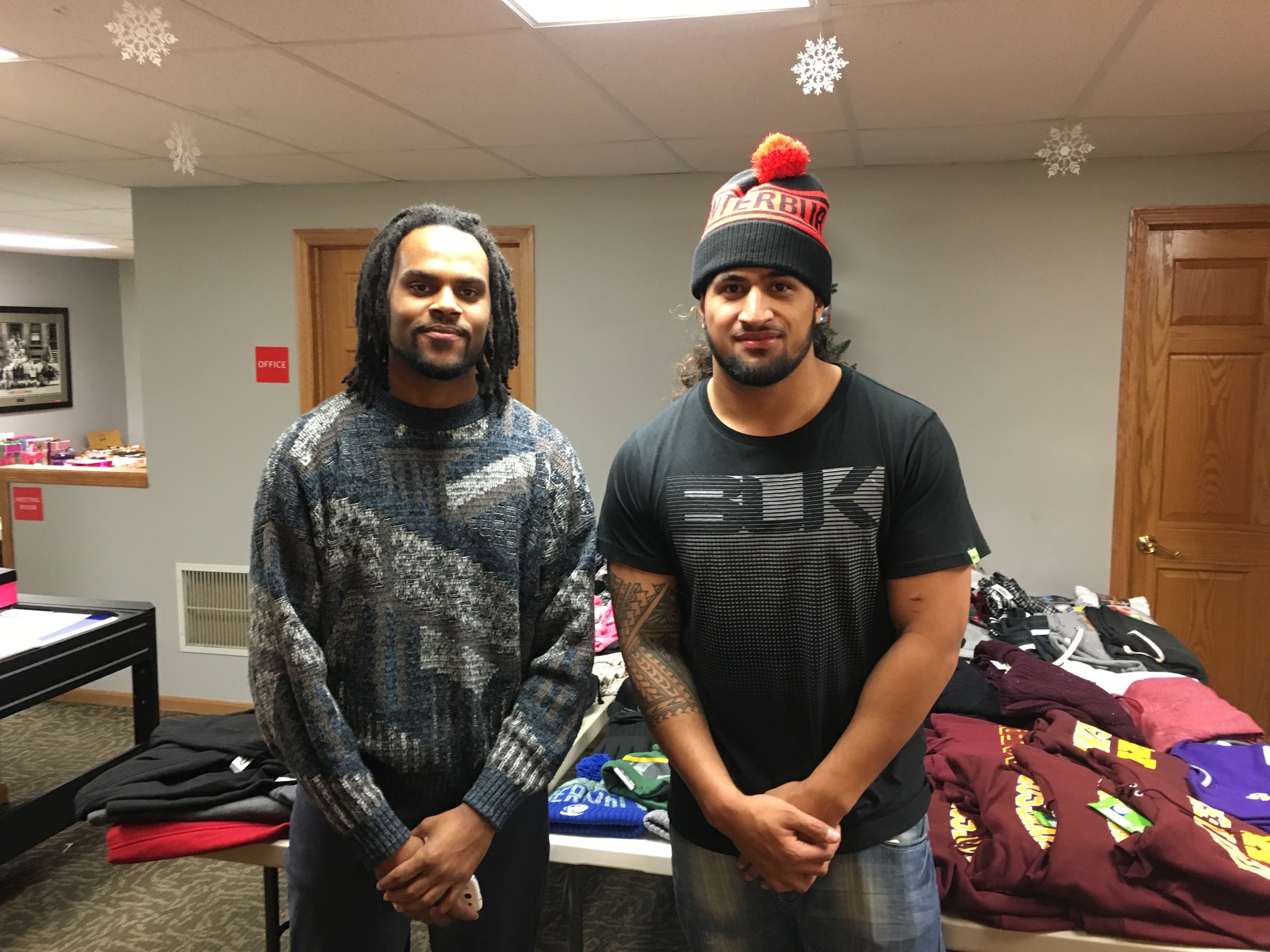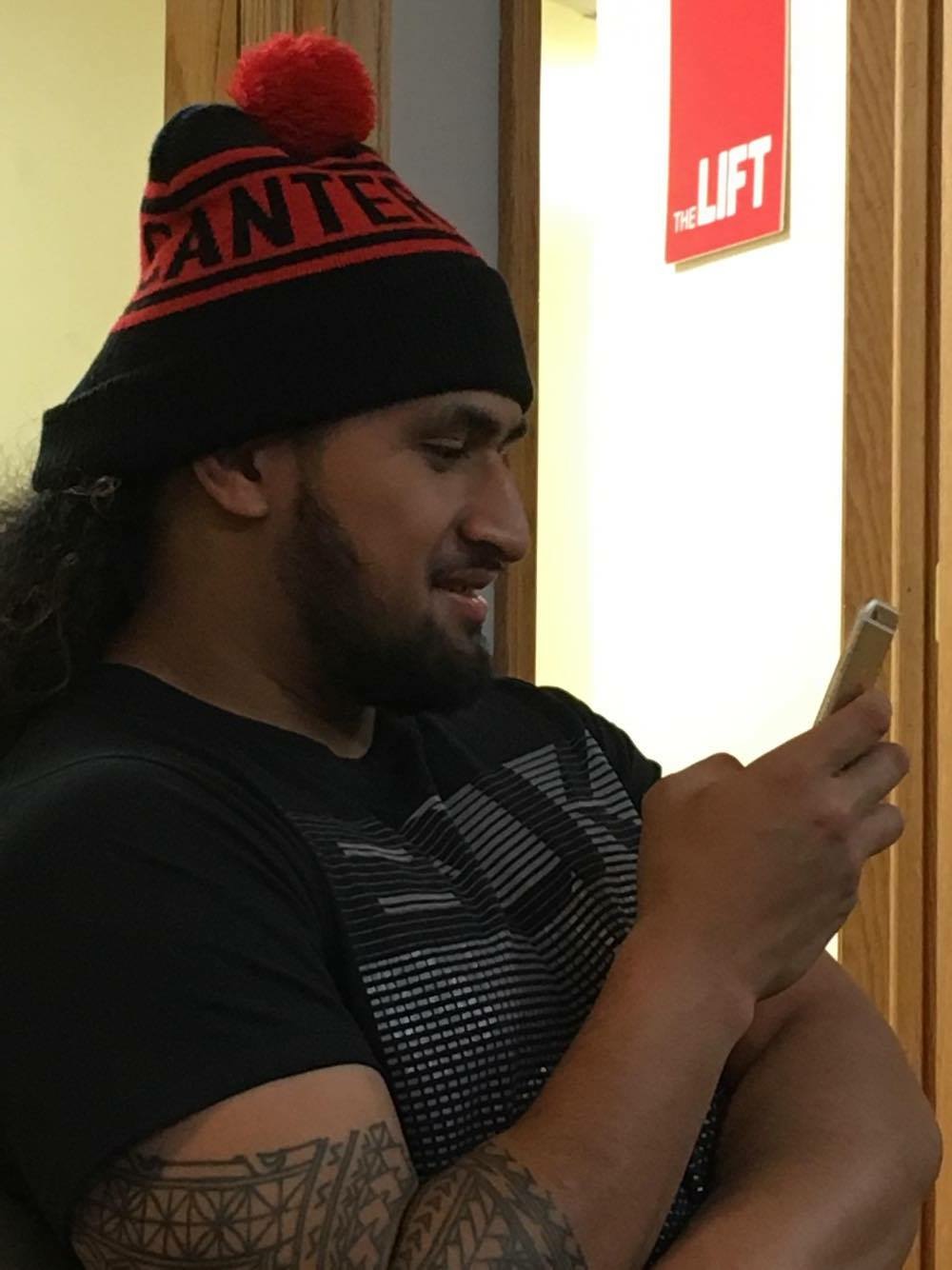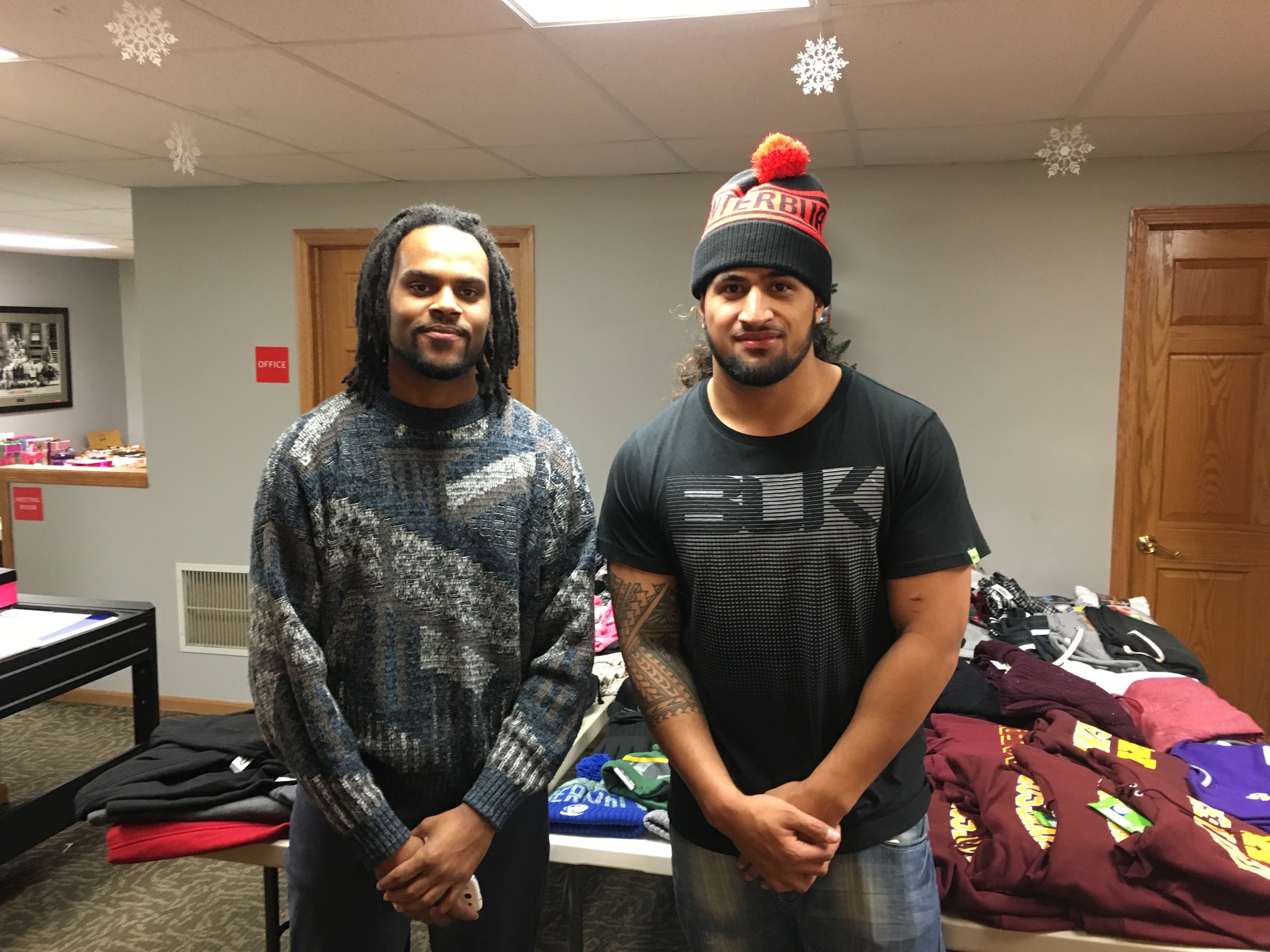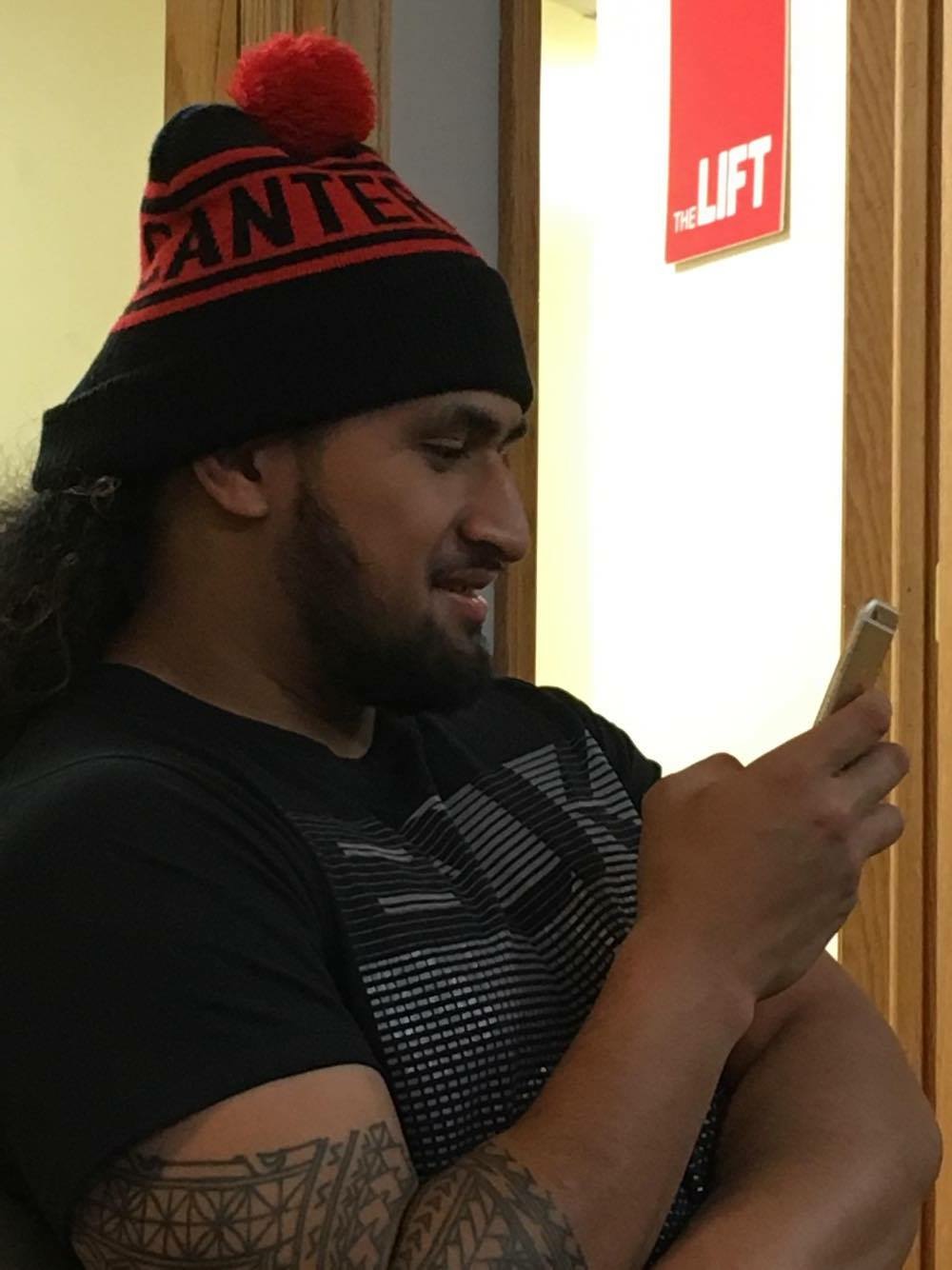 Our Christmas Store is over this year, and it was a wild, exciting time! Over 60 people bought items for their kids and siblings; we raised over $6,000 and distributed over 400 gifts; our entire staff was on deck and we had 10 wonderful volunteers spread across the 3 days of the store.
At the Lift Christmas Store, we sell new items for one dollar each. We find that when parents have the opportunity to select and pay for their gifts, it provides dignity that sometimes gets lost when well-meaning strangers choose and deliver gifts to families in need. In addition to the gifts we had for purchase, we gave out a roomful of free items such as hats, smaller toys, greeting cards, and wrapping paper, all donated to us by friends and friendly organizations.
A huge thank you to everyone who made the Christmas Store such a success this year. From donors, to volunteers, to shoppers, to social media champions, to well-wishers -- we couldn't have done it without you, and we're very grateful.
Merry Christmas!